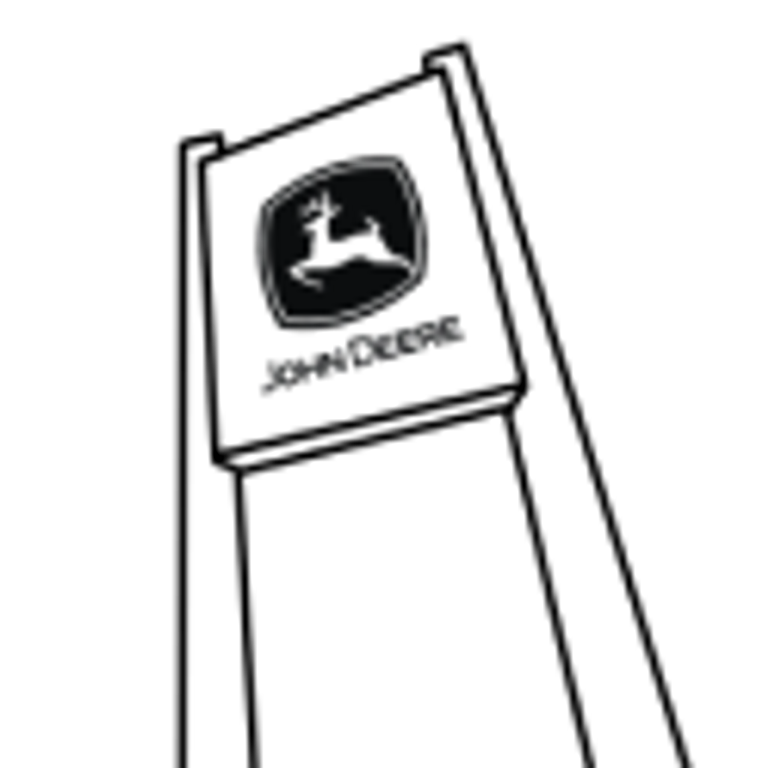 WE Dealerships
As part of our program, Western Equipment provides a paid mentorship experience for each of our ag techs. The summer before the first semester at their chosen college, each student is placed at their sponsoring dealership where they will work alongside veteran technicians both in the shop and in the field. In this two-month program, they will begin to learn what it looks like to be a John Deere service technician for Western Equipment.
Additionally, students will be required to participate in two paid internships at their sponsoring dealership as part of their college curriculum. Here they will begin to apply their classroom knowledge into real-life environments while continuing to work alongside seasoned technicians.
WE believe the mentor and internship experience is vital to shaping our ag technicians into seasoned veterans themselves when it comes to servicing John Deere equipment. Throughout this program, they will obtain the knowledge, skills, and confidence to be the kind of technicians' customers ask for by name.
Where do you see yourself?
Click and drag around the map to see information about each of our locations.